T
enniscourtsmap.com is a convenient World-wide Tennis Resource Community for giving a shape to every Tennis Resource in the World, through the blend of unique creativity, innovative design and presentation through the use of our detailed Geolocation Map Directory.
Our mission is to provide the ability for anyone around the Globe, to list a Tennis Resource (Tennis Academy, Tennis Club, Tennis Complex, Tennis Courts, Tennis Hotel, Tennis Store) through our highly efficient Map Directory.
All our Tennis Listing Resources can be viewed
By clicking on the Directory Map
By using the Search Form
By using our FREE Listings options, one can promote 100% a Tennis Resource reliably and complete. Please contact us for more information through our Contact Form.
Available Listing Information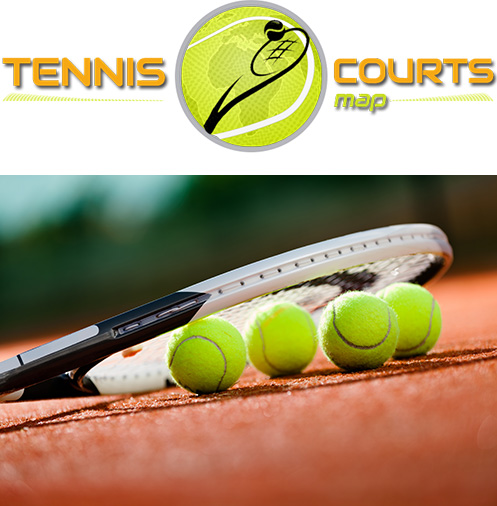 1. Our Directory includes basic and advanced listing information options
The name of tennis facility
The type of facility (academy, club, store, hotel, courts)
The Country and the City of facility
The exact geographical position on the map
Mark on the map with a special pin symbol
Mark with special featured listing pin symbol indicating the type of facility
The business website page
The business Facebook profile/page
The business Twitter Profile
The Google Plus Profile
The Instagram Profile
Telephone and mobile phone number
Facility Schedule (Opening times)
Images
Video
Grab our free membership plan and join our World-wide Tennis Resource Community.